"A wise and practical journey through some of the hardest conversations you will ever have in your life."
Have you started picking up groceries for your aging parents while doing your own shopping? Do you go to the doctor with your loved one to be the second set of ears? Does the hair on the back of your neck stand up when you're on the phone with mom, because you feel she is unsafe?
Too often, says author Debra Hallisey, we ignore these and other warning signs that our parent or other loved one needs assistance until an event such as a fall or a hospital stay no longer allows us to bury our heads in the sand. Without knowing what to expect as a caregiver, it is difficult to adjust to this caregiver role.
In this book, Hallisey discusses how caregiving changes the everyday lives of the caree, the caregiver, and their circle of loved ones. She uses examples from her own life, as well as many of her clients, to help you work through your elderly parents' expectations, how to set caregiver boundaries, the need to structure hard conversations with mom and dad, and how to pull together a support network for caregiver self-care.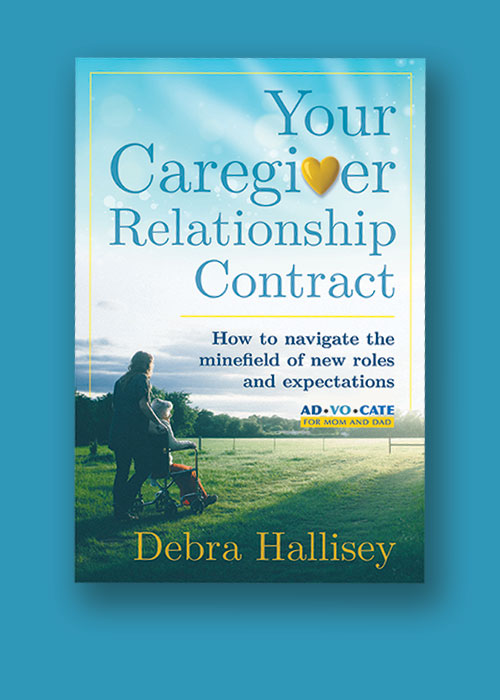 In her thoughtful book, Debra guides us with practical tips and heartfelt help as we find ourselves trying to navigate the changes in our relationships because of a caregiving situation. I recommend this book to anyone caring for a family member who wants answers to difficult questions and wants to feel empowered to take steps to create better days.

Denise M. Brown
Founder, CareGiving.com
Caregiving is more than just a series of tasks to keep your loved one safe. Debra Hallisey takes us on a wise and practical journey through some of the hardest conversations you will ever have in your life. She uses her experience to show us the importance of truly connecting, while always showing your parents the respect they deserve.  Deb's personal caregiving experiences help others to freely discuss their expectations and teach them to set boundaries in their caregiving relationship. This is the book every person with aging parents needs to read, in a perfect world, before the crisis hits. This is the book that will bring shed some light on the darkest of days and will help you create the caregiver contract that will restore the quality of life that you and your loved one both need and provide clarity and insight to your caregiving relationship.

Sheli Monacchio
President, The Caring Connections of New Jersey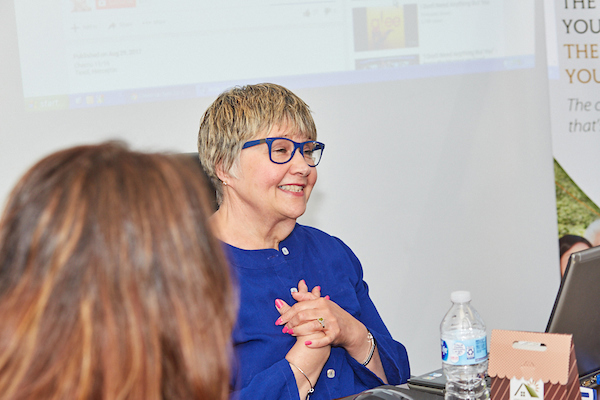 ABOUT THE AUTHOR
In 2015 life changed for Debra Hallisey. She became responsible for her disabled mother after her father's death. As she took on the roles of financial adviser, caregiver, social director—as well as her continuing role as daughter—she found herself asking "what do I do?" and "where do I start?" She brought her 25 years of experience as a consultant building and enhancing corporate training programs for Fortune 500 companies in the United States and Canada to the problem and, in the process, learned how many other people are in a similar situation caring for a parent, a sibling, a spouse, or significant other.